Livestream in English
Not seeing the video above? Refresh your browser
Having any issues? Email conference@institute.coop.
Need help? Give us a call
For help in English, call (415) 379-9201
For help in Spanish, call (415) 379-9201 extension 13
Or email us at conference@institute.coop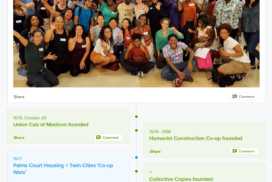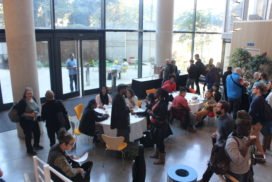 Schedule
The 2020 Worker Co-op Conference is headlined by two incredible keynotes, but the work of co-creating the work of the future will happen in sessions that span our two-day virtual gathering. Check out the program >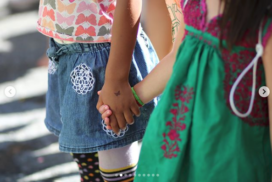 Children's Programming
We are proud to offer children's programming during this year's conference breakout sessions with facilitators through Circle Up.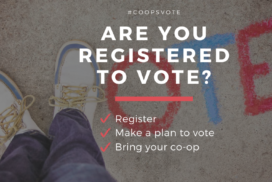 #CoopsVote
The November elections are less than 60 days away. Like most things in 2020, the election will look very different this year, but the need to practice our cooperative principles and values—including democratic participation and exercising voting rights—remains the same.
To help our co-op members practice these values, the USFWC, NCBA CLUSA, and the National Rural Electric Cooperative Association have partnered on the Co-ops Vote program to help cooperators and those we serve get registered to vote on this year's National Voter Registration Day, September 22, 2020.
Click here to register for our webinar on Sept 15 to learn about how your co-op can be a voter registration hub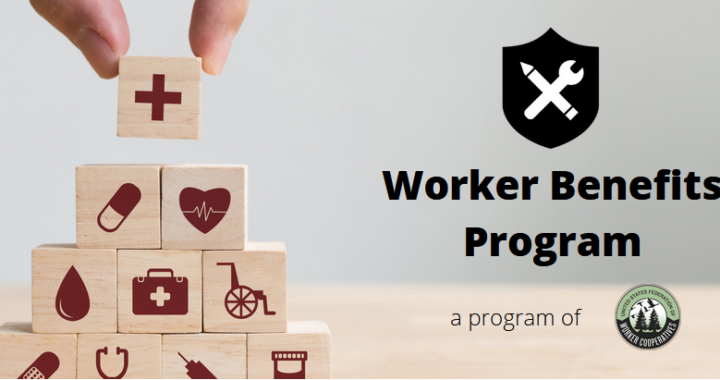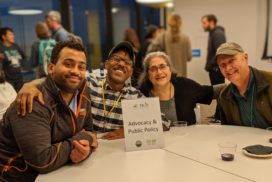 Support the worker co-op movement – Become a USFWC Sustainer!
Become a sustainer today for as little as $10 a month – every dollar allows us to focus on better serving and growing our member organizations.
usworker.coop/sustainer