This year's Worker Co-op Conference is digital! Over September 10 and 11, we will be creating a virtual space for over 1000 cooperators and friends from all over the world. We have worked to the greatest extent of our resources to create accessibility in our virtual conference-space through provision of language justice interpretation support for Spanish and English, closed captioning, children's programming, and digital security. Read on to learn more, and don't hesitate to email info@usworker.coop with questions or concerns.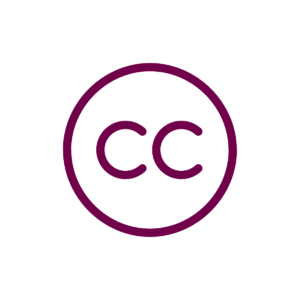 Live Captioning 
In order to facilitate the fuller participation of Deaf and Hard of Hearing (D/HoH) folks at the Worker Co-op conference, we are offering live CART captioning provided by CaptionAccess for all conference welcome & keynote sessions. Check out the conference schedule for other sessions which will feature this function!
For Welcome & Keynote sessions, captions will be automatically broadcast to all participants. For additional workshops, captioning will be embedded in zoom so participants can click the closed captioning (CC) button in the Zoom menu to enable captions. If you prefer to view captions in a separate window, you can view the caption feed via this link: https://www.streamtext.net/player?event=US_FWC
For sessions where CART captioning will not be provided, we recommend the use of free applications such as the following:
For laptops and desktops: webcaptioner
For android mobile phones: Autocap
For Apple devices: SubtitleViewer
These applications require your device speaker / microphone to convert speech to text.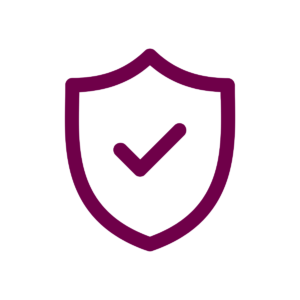 Digital Security
We are implementing extensive digital security protocols to enhance safety and security from "Zoom bombing" and harassment from outside the conference. Each session will be closely monitored by moderators to handle any security breaches.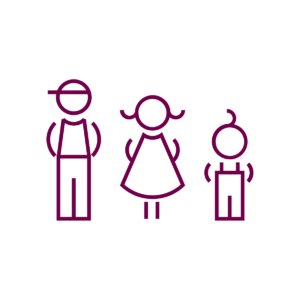 Children's Programming
We are proud to offer children's programming during this year's conference breakout sessions with facilitators through Circle Up.
Children's programming is designed to provide children ages 4-12 with a few hours of quality, engaging play and socialization over Zoom, and to offer adult participants a bit more leeway to participate fully in the conference.
Register for the conference and email mhollero@institute.coop in order to learn more and sign your child up! You cannot access programming unless you indicate your interest via email!
Please note: As this is a digital space, facilitators are not responsible for ensuring children's physical safety or participation. They will do their best to provide a fun and engaging time to occupy kids so their caretakers can participate in the conference!